Holidays in the Ega Valley
In the heart of the Dolomites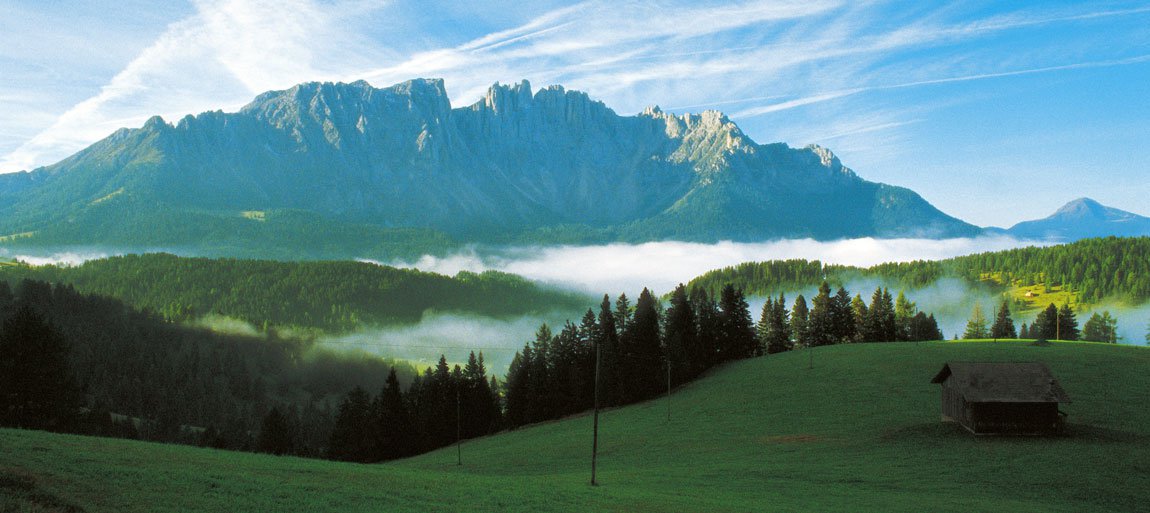 Our Residence Geigerhof is the ideal starting point to enjoy every day of your vacation in the Ega Valley! The Ega Valley is located in the heart of one of the UNESCO world natural heritage – the Dolomites. The landmarks of the valley are the two lofty mountain formations Catinaccio and Latemar.
The Rose Garden (Catinaccio) is also the namesake of the great nature park Sciliar-Catinaccio, which was founded in 1974. The Latemar is considered one of the most pristine mountain scenery in South Tyrol and offers plenty of natural wonders for you. The Catinaccio is not only a legendary mountain giant; it is always a guarantee for natural and unforgettable activities.
Holidays in the Ega Valley
everything at your doorstep!
Nature, relaxation, joy, hospitality, fine food and vitality – a holiday in the Ega Valley offers all this and much more. Look forward to the best days of the year, which you will spend together with your loved ones in the heart of the Dolomites. Let yourself go, and choose every day how to spend your quality time and enjoy every moment! Your vacation in the Ega Valley is just an e-mail away – simply contact us.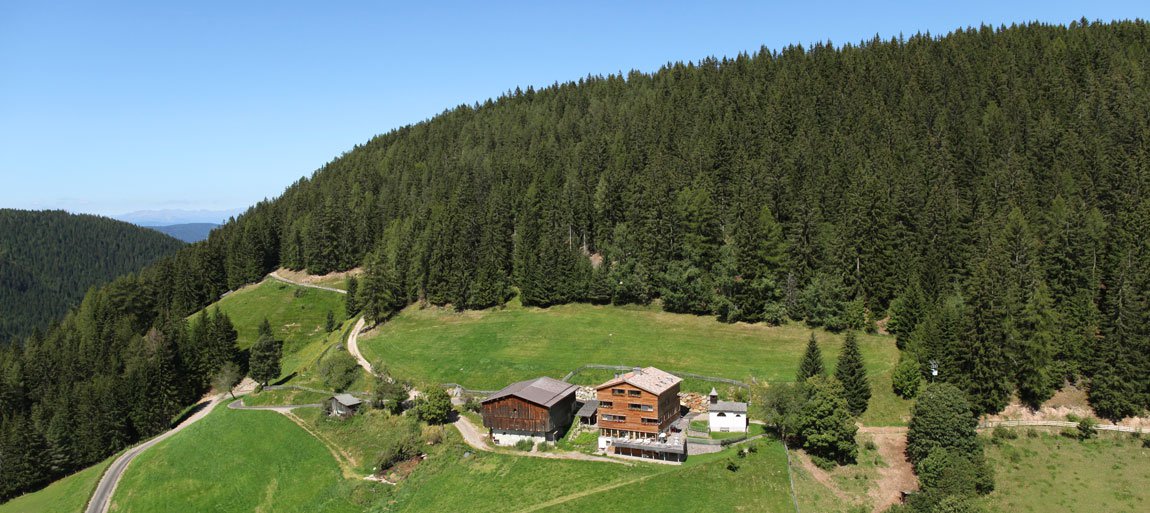 Culture in the Ega Valley
Culture-loving hikers may visit the Cornedo Castle located in the village of Cornedo. The area stretches across beautiful vineyards all the way to the alpine village of Collepietra. The local highlights include the Farm Museum, the earth pyramids, and the astronomical observatory. A visit to the sanctuary of Pietralba is also recommended.
The many opportunities for recreational activities in the region Catinaccio/Latemar are rounded off by a variety of traditional highlights and events in South Tyrol. Book your summer holiday in Nova Levante today and enjoy mild summer evenings before an impressive backdrop.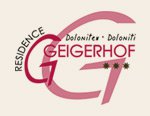 Holidays in Nova Levante
amid the marvellous holiday region Catinaccio-Latemar
The popular Dolomite Road takes you through the picturesque Ega Valley – always towards your destination. The road already boosts the anticipation of a natural and sundry holiday in Nova Levante. The idyllic 1900-soul village awaits its guests with an inviting charm. The residents are happy about every visitor and celebrate the famous South Tyrolean hospitality every day. The small mountain village was documented for the first time in 1400. Who takes pleasure in myths and legends will be well aware that the area around the impressive mountains Catinaccio and Latemar has mystical and ancient roots!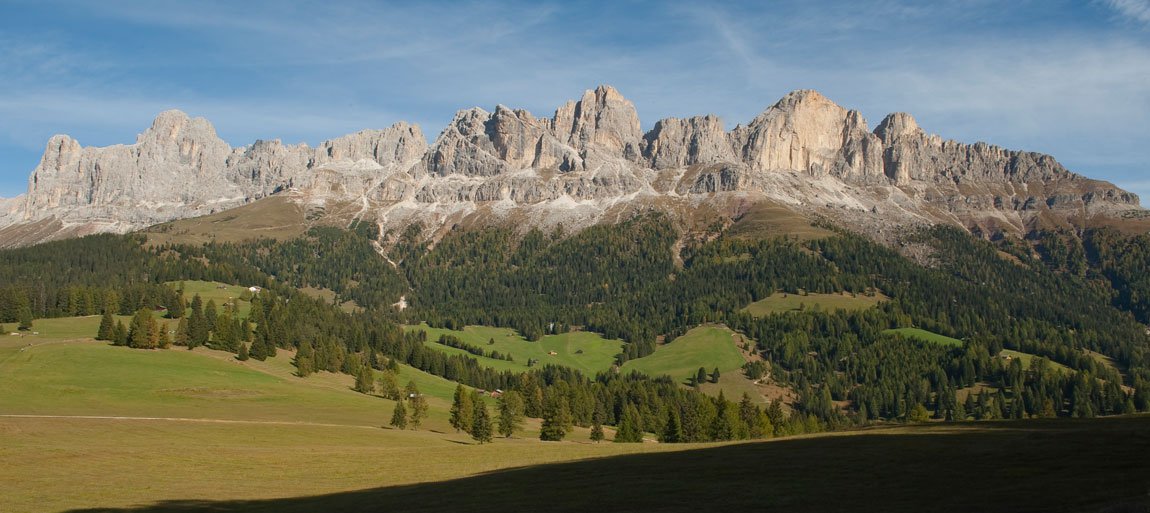 Discover ancients myths
King Laurin and your holidays in Nova Levante
The Dwarf King Laurin
apparently was a pretty strange fellow! After losing a battle in his rose garden on the eponymous mountain range – the little king, despite underhanded methods, lost the fight for the lovely princess. He curses his beautiful rose garden, so at day and night it becomes invisible to the human eye – only at dusk, when the
summits of the Rose Garden (Catinaccio) turn red
, the roses of the fabled dwarf king glow. While on
holiday in Nova Levante
, from our
apartments
in Ega Valley you can admire the red glow on the mountain tops. What you think about the myth, that's up to you ……